Image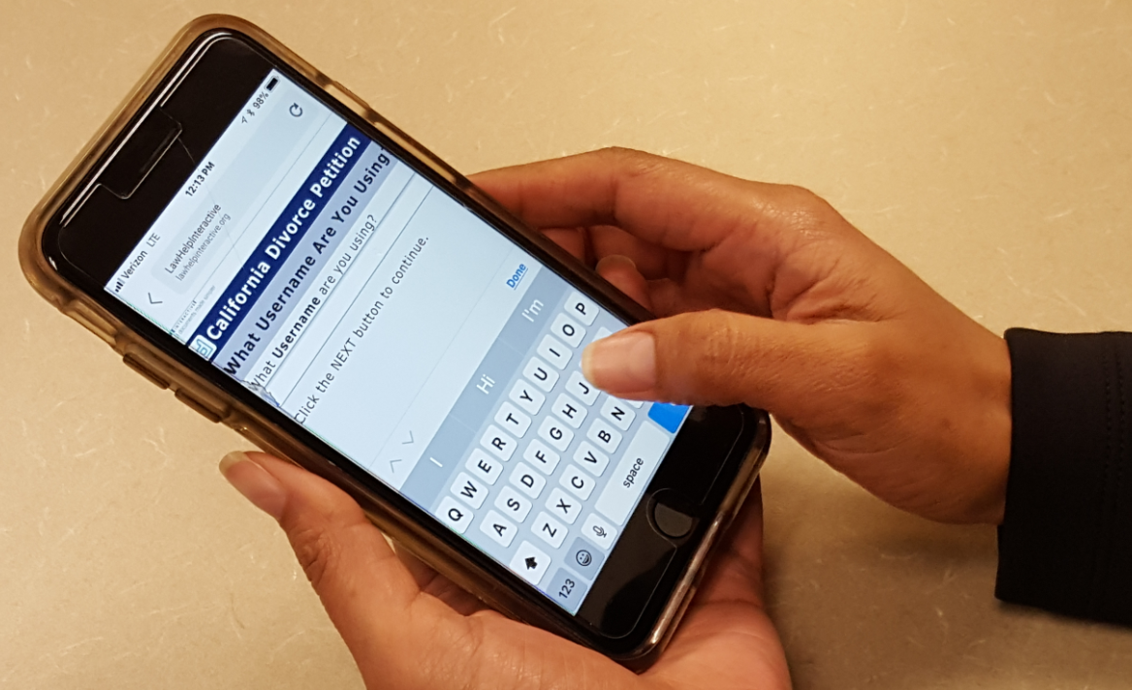 If you are a self-represented litigant, you can begin completing your forms online.  The below programs are available 24/7.  
In partnership with California Judicial Council and LawHelp Interactive, we are pleased to provide you with links to begin preparing your own legal documents online.  We strongly recommend that you create an account to begin completing the paperwork so you do not lose the work that you have started.  
Below you can start your case in a number of areas.  We recommend you follow-up with the self-help center to review your paperwork before filing.  Please note: the court does not have access to your account, and the program does not file your documents for you.
Answer to Governmental Child Support Complaint

Child Support Modification Request

Civil Harassment Restraining Order/Response

Domestic Violence Restraining Order

Elder Abuse Restraining Orders

Eviction/Unlawful Detainer Landlord

Eviction/Unlawful Detainer Tenant

Income and Expense Declaration

Petition for Custody and Support